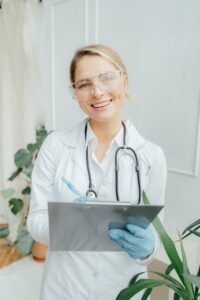 Are you in need of a pharmacist to answer medication questions for your patients, but you're short on staff? The Health Pals Company can help! Our Ask a Pharmacist service enables your patients to get the help they need, without the expense of a full time Pharmacist. To learn more or to request a quote, please visit the site:
www.ask-a-pharmacist.pillpals.co
Ask A Pharmacist is provided via Pill Pals Express Pharmacy, part of the Health Pals Company. Want to see  how it works? Download the app today.